Little by little, we are taking back our lives by learning to deal with a worldwide pandemics. In spite of the fact that social distancing, hand sanitizer gels and surgical masks will keep us company during our musical evenings, this season has already started off with some festival and live events. The stages are ready, the lights are shining and the speakers are blowing! Ok, we can't compare the current circumstances to the summer 2019, our last proper musical summer – yet, the situation is far better than the last year. Let's look at the bright side!
We don't want to miss any chance to meet up, even if we are forced to sit during the show. Yet, the very fact of being able to meet up and look into the eyes our long-lost friends is invaluable.
While waiting for the great live shows and the mega-stadium events which were re-schedule to 2022 or for the return of some artists who have anticipated an autumn tour in the stadiums, let's take a look at some small and medium festivals that will liven up our country, featuring several Italian musicians and even some fearless stranger artists.
Compared to the unforgettable gigs of the last years, presently we are witnessing at a veritable u-turning. Nowadays, musicians would prefer to perform in light sets hosting a small number of players. On one hand, this solution is perfect for certain artists, especially for those who love acoustic stuff, yet in the vast majority of the cases the bands are having an hard time at adapting to this style, as they consider it "depressing". Hence, they decide to postpone their return to the stage directly to the next year.
So, let's stop beating around the bush: what will we be allowed to do during these months of "musical recovery"?
Quoting Piero Pelù : "Singing, partying and sharing what we were missing so much: live music."
So, in-between cancellations, postponements and so on, here there are some summer line-ups from Northern to Southern Italy, where some of the most interesting musicians of our country will hit the stage. The duo Colapesce and Dimartino, Max Gazzé, Negrita, Diodato and the young Ariete… just naming a few.
Sesto San Giovanni (Mi) – Carroponte Summer Village will stay open until September 11th: this location has a symbolic significance for the live music on the outskirts of Milan. Not only will there be outdoor gigs but also DJ sets including bar areas, food booths and food and beverage festivals dedicated to ethnic cuisine.
Milan – the ninth edition of Estate Sforzesca will last until August 25th and will be livened up by more than 80 live shows, including pop, rock and jazz gigs, classical music, theatrical performances and dance shows in the evocative setting of the Cortile delle Armi of the Castello Sforzesco.
Bergamo – The Summer Revolution Festival will take place between Bergamo and Brescia until September 19th and it will offer up to 120 gigs featuring the very best of the Italian music encompassing several generations, alternating with dance shows, stand ups and workshops.
Mantua – there are just a bunch of weeks left to cool down at the Arena Bike In avant-garde festival, which will feature music, theatrical productions and "performances by bike". The place can be easily reached by bike, in order to enjoy the event on the green lakeside in all security.
Vicenza – Ama Music Festival: five days (25-29 Aug.) of music, art, and sustainability in the beautiful park of Villa Cà Cornaro di Romani d'Ezzelino. This festival is widely renowned as one of the three major eco-friendly events in Italy and it is aiming to become a benchmark for the territory and for sustainable tourism.
Verona – Opera is meeting art and technology again this year in the breath-taking setting of the Arena, thanks to the new staging productions of the Verona Arena Festival. The programme is full of the most beautiful opera shows featuring national and international opera stars.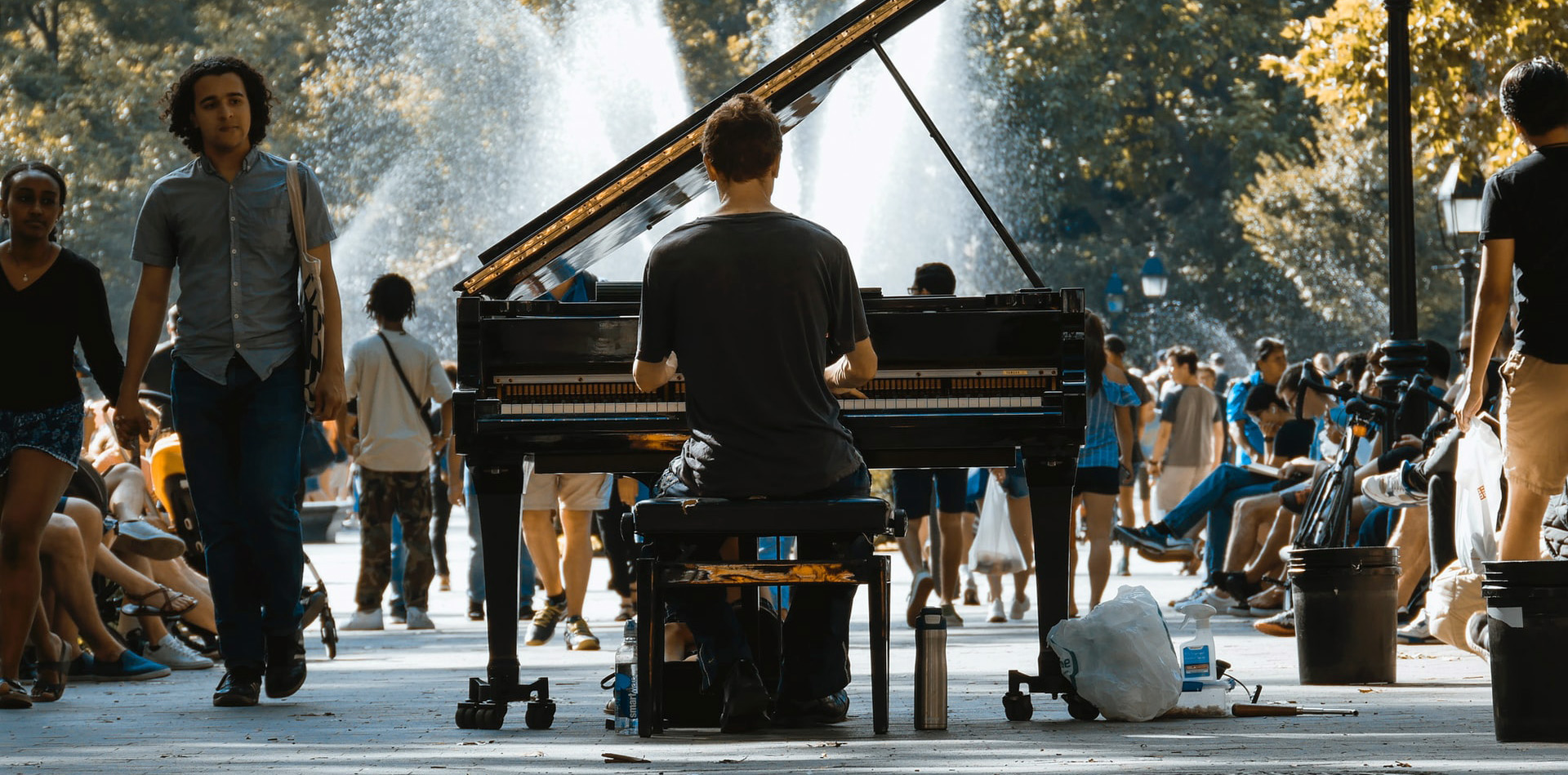 Ferrara – the 34th edition of the Buskers Festival is coming back in this beautiful city from August 25 to August 29. This festival, which celebrates the street artists, will be launched by the traditional preview in Comacchio on August 24th. Let's discover the next Maneskin!
Cesena – Acieloaperto: this summer music festival will liven up Rocca Malatestiana di Cesena and Villa Torlonia's (San Mauro Pascoli) summer nights thanks to a rich bill of top notch national and international artists. This festival is organized by the Cesena-based RetroPop Live cultural association in collaboration with several collectives of the area.
Fermo – NoSound Festival will take place in the small hamlet of Servigliano, yet it is one of the main musical events in Central Italy. This festival (from August 25 to September 4) will dedicate three dates to Urban music, hosting on its stage rap and trash artists, and three other evenings to melodic concerts.
Prato – Settembre Prato è spettacolo will transform the city into a veritable open-air theatre, hosting a rich programme of shows full of music, culture, cinema, literature, theatre and much more until September 12.
Arezzo – Arezzo Music Fest's bill presents the biggest names in Italian music and it is included in the "Anfiteatro sotto le stelle" Festival. The city's roman Amphitheatre will be animated by the best of Indie Rock music until August 26, yet enough time will be let to local youngsters, as for example the "Local Hero" project night on July 9.
Rome – With a spectacular location such as the Auditorium del Parco della Musica , one is decidedly spoilt for choice. The cavea will host a varied programme of 66 events, including a large number of live concerts, shows and festivals that will take turn until September.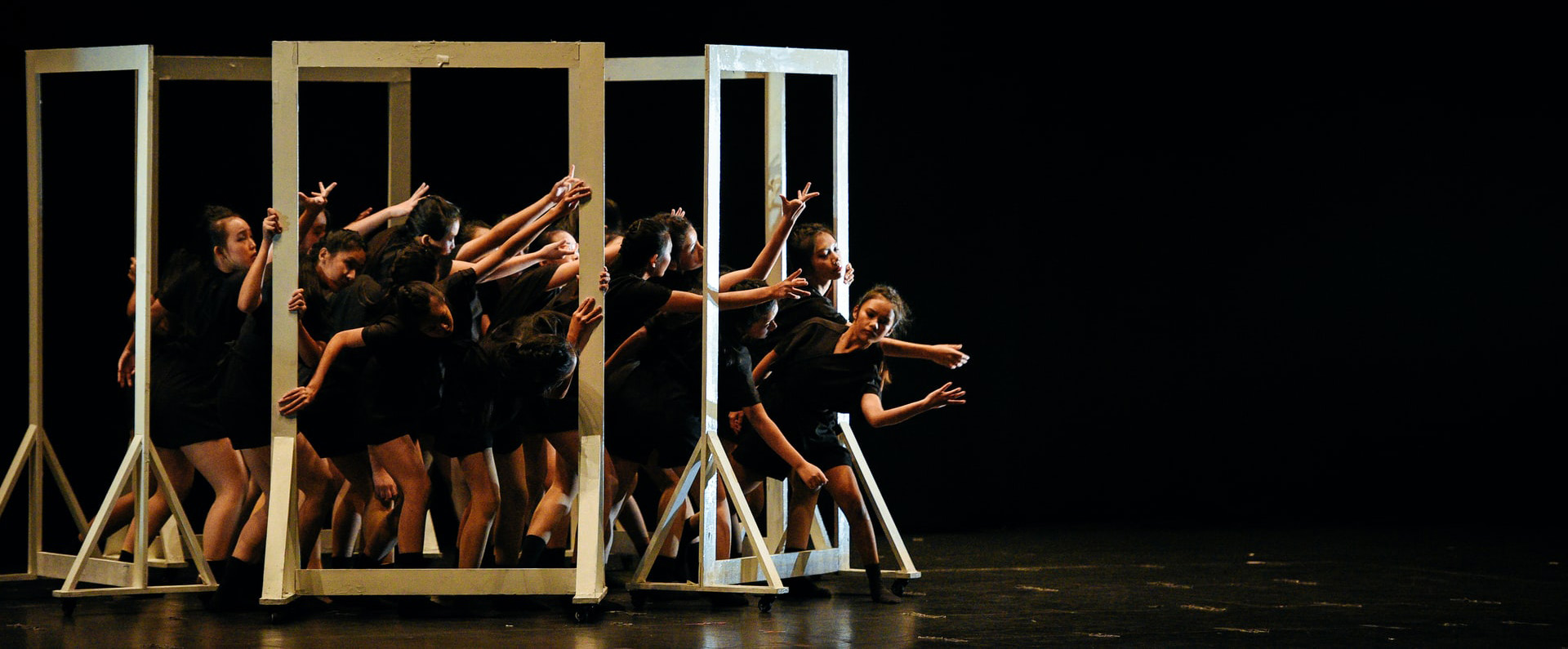 Apulia – Locus Festival is composed of a series of events that will take place until August 29 and that will liven up the summer nights all along the region. However, the beating heart of this festival will be Locorotondo, the most-visited destination by music lovers from all over the world.
Bari – Only a few days ago Bari in Jazz kicked off, a festival dedicated to the artists who made the history of Jazz and Blues music. "This festival is meant to be both cultured and light at once – yet with a refined touch, uniting music and art in a broad sense in order to promote culture. For this very reason, not only are there live concerts planned but also art exhibitions and art films" says Artistic Director, Koblan Amissah.
Lecce – Oversound Music Festival is already enlivening not only Lecce city but also other Italian regions, thanks to a series of events including music, culture, entertainment and tourism. Due to the ongoing health emergency, Oversound has become an itinerating festival: "We went for the itinerating festival in order to maintain a high profile on the security side and, at the same time, to provide work to as many people as possible. The utmost attention will be paid to oppose to the virus and we don't want to create difficult situations. The festival will take place in a single location only from next year on" explain the organizers.
Taranto – Cinzella Festival will take place in the beautiful setting of Fantiano's quarries (Grottaglie – TA) from August 10 to August 15. The 4th edition of this festival – that in a short time has become a major tourist and culture attraction dedicated to music and cinema, brings attention to a future which should be reconquered at all costs: freedom.
Northern Sardinia – even the Sardinian region will be able to boast its international festival for a couple of weeks (August 7-16). Time in Jazz festival was born out of the will of a small group back in 1988 and nowadays it has reached its 34th edition. Each edition is centred around a different theme, a fil rouge connecting various artistic, literary and musical events, combining together new Jazz trends and prove d'autore. The theme of 2021's edition is inspired to Dante Alighieri's "Stars" and the bill will include also a homage to David Bowie's Heroes by artistic director Paolo Fresu and a version of the Divine Comedy in Sardinian language.
The Italian boot is packed with events from top to toe, a concrete sign that the desire to take off again is not lacking. It doesn't' matter whether the excitement is induced by a musical stage or by a theatrical stage… The important thing is feeling like that again!
All of these events are respecting the current regulation on live shows. The maximus capacity of the events is 1000 persons, therefore the availability of the tickets is limited.
When the ticket is not required, a reservation is necessary to access the event (for free and/or mandatory) in order to control the attendees.
Do not book or buy your ticket last minute, as this will allow everyone to live the event in all security and to enjoy to the fullest those emotions that have been dozing off for a long time.
#WeTheFun #BusForFunBlog #SummerMusicFestival